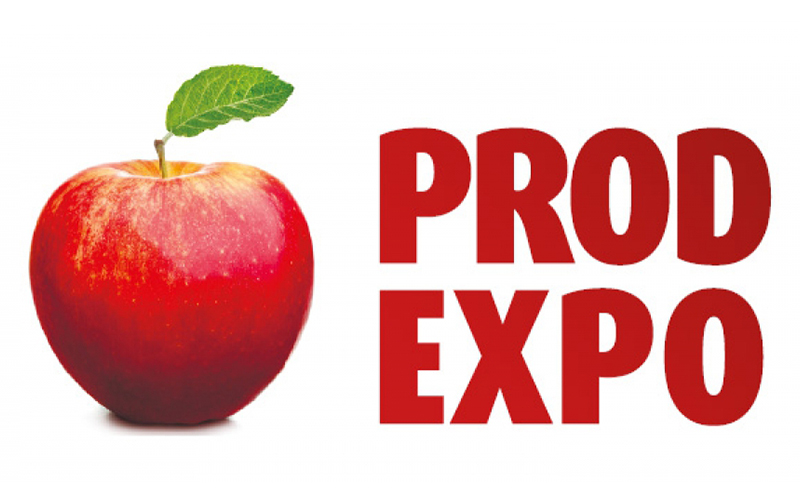 Minister of Agricultural and Food Policies
MOSCOW (RUSSIA) – Internationalization is a real vocation for the company Delli Paoli, Guida and Associated, which is expanding its commercial horizons in numerous countries of the world with "Positano Forno e Cremeria".
After the advantageous participation at the ISM exhibition in Cologne (of which we wrote HERE), the sweet moments of delight of "Positano Forno and Cremeria" moved to Russia, arriving in a beautiful stand of the Prod Expo 2019, held in Moscow from 11 to 15 of February.
In a context of mutual exchange with the other companies present, Delli Paoli, Guida and Associated took another opportunity of international caliber to be known and appreciated by specialized operators from all over the world, who expressed great interest in the products of Italian pastry.
In Russia, "Positano Forno e Cremeria" managed to give one of his most memorable moments of delight to the Italian Minister of Agricultural, Food, Forestry and Tourism Policies Gian Marco Centinaio. The minister took to the Pavilion "The Extraordinary Italian Taste" of the Prod Expo exhibition on the occasion of his two-day visit to Russia, aimed at consolidating institutional relations with the Kremlin representatives, meeting entrepreneurs and exponents of the business community Italian and visit, in fact, the Prod Expo fair, the largest exhibition in the food, beverage and raw food products sector in the Russian market.
The minister and the Italian ambassador in Russia, Pasquale Terracciano, tasted the specialties of "Positano Forno and Cremeria" while Fabio Delli Paoli explained their objectives and international prerogatives of the company.
http://www.positanofornocremeria.it/wp-content/uploads/2019/03/f919c9b56155aa1e16b800dd2bcde36c.jpg
500
800
Positano Forno e Cremeria
http://www.positanofornocremeria.it/wp-content/uploads/2019/03/second-logo.png
Positano Forno e Cremeria
2019-02-16 17:15:52
2019-04-03 10:10:14
PROD EXPO 2019 MOSCOW. Italian Minister Gian Marco Centinaio guest of the "Positano Forno e Cremeria" stand